Impossible Goals, Inevitable Success
Why are you struggling to grow your business when everyone else seems to be crushing their goals? If you needed to triple revenue within the next three years, would you know exactly how to do it? Doubling the size of your business, tripling it, even growing ten times larger isn't about magic. It's not about privileges, luck, or working harder. There's a template that the world's fastest growing companies follow to achieve and sustain much, much faster growth.
From Impossible to Inevitable details the hypergrowth playbook of companies like the record-breaking Zenefits (which skyrocketed from $1 million to $100 million in two years), Salesforce.com (the fastest growing multibillion dollar software company), and EchoSign—
aka Adobe Document Services—(which catapulted from $0 to $144 million in seven years).
Whether you have a $1 billion or a $100,000 business, you can use the same insights as these notable companies to learn what it really takes to break your own revenue records. For instance, one of the authors shows how he grew his income from $67,000 to $720,000 in four years while maintaining a 20-30 hour work week and welcoming a new child—nine times.
This book shows you how to surpass plateaus and get off of the up-and-down revenue rollercoaster by answering three questions about growing revenue to tens times its size:
This powerful, effective book provides a template for you to kick off your biggest growth spurt yet. This template includes The 7 Ingredients Of Hypergrowth:
You're not ready to grow until you Nail a Niche.
Overnight success is a fairy tale. You're not going to be magically discovered. You need sustainable systems that Create Predictable Pipeline.
Growth exposes your weaknesses and it will cause more problems than it solves—until you Make Sales Scalable.
It's hard to build a big business out of small deals. Figure out how to Double Your Dealsize.
It'll take years longer than you want, but don't quit too soon. Make sure you can Do the Time.
Your people are renting, not owning their jobs. Develop a culture of initiative, not adequacy by Embracing Employee Ownership.
Employees, you are too accepting of "reality" and too eager to quit. You can Define Your Destiny to make a difference, for yourself and your company, no matter what you do or where you work.
The authors take each ingredient and break it down into specific steps to guide you through implementation. From Impossible to Inevitable helps you take impossible goals and turn them into inevitable successes for your business and team. You will achieve success even bigger than you can imagine from where you're sitting today.
DOWNLOAD A FREE SAMPLE
68 Pages Straight to Your Inbox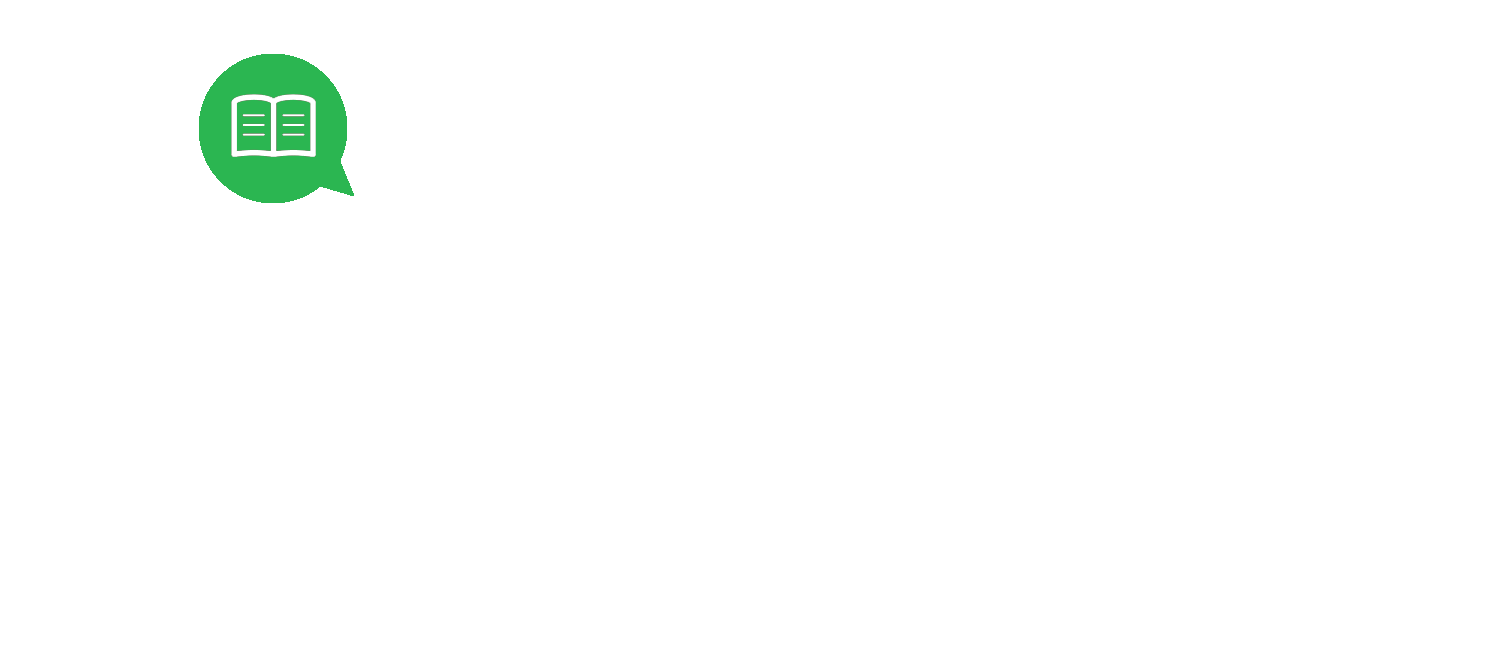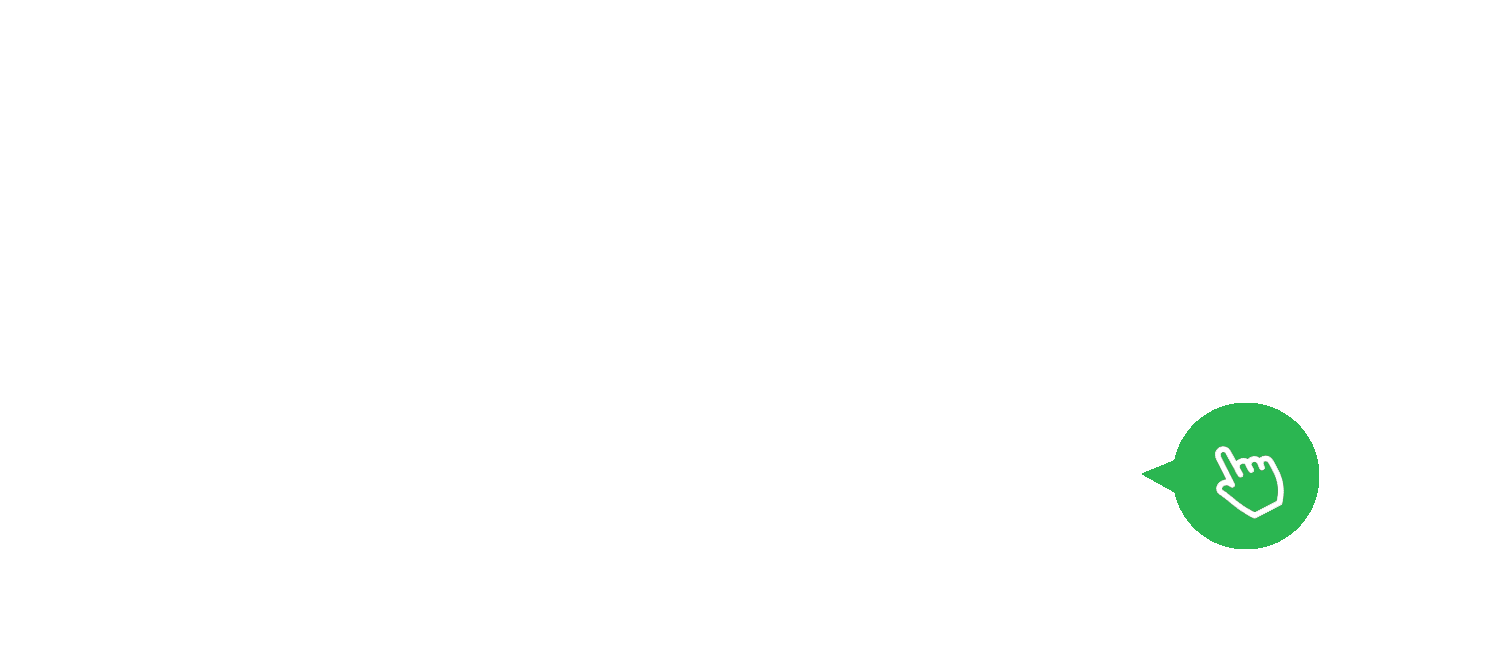 EXCERPT
Change Your World, Not the World
Something you hear all the time in Silicon Valley is, "We're going to change the world!" and "We're revolutionizing the world of [insert mission here]!" Great. We understand that's exciting and that you want your mission to be meaningful. But our sense of what truly changes the world is the people who developed the polio vaccine, radio, food refrigeration, electrical systems, or inspired millions into nonviolent revolution. If you're making a web-based sales tool, invoicing solution, mobile document syncing solution, travel app, or a new way to share pictures with people . . . maybe not so much world-changing.
Look, it's very important for you and your team to have meaningful work. It's not that these aren't great things, it's just that the world would get there one way or another without them. There are reasons Sergey Brin is working on autonomous cars and Elon Musk on unlimited solar energy.
What you can do is make Your World better by appreciating all the tangible ways you're already helping the people you work with, serve or inspure:
Make Your World better by appreciating all the tangible ways you already help the people you work with, serve, or inspire.
You can seed new companies and new opportunities for the rock stars on your team, and create a virtuous cycle of innovation. When I look back at the first startup I cofounded, the management team has since spun out three new innovative venture-backed startups.
You can create real, new jobs for people. Truly creating new, good jobs—not just poaching engineers from other startups, which is a zero sum jobs game—but great new jobs that didn't exist before, including jobs that provide for employees to support their families.
You can help buy people homes. Money is always nice, but making people enough money one way or another to buy their first home is a good thing. David Ulevitch is proud that selling OpenDNS helped his people; beyond making many of them millionaires, it helped a lot of them pay off debt, such as outstanding student loans.
You can advance the careers of many. Startups, if they are successful, are career accelerators for folks with smarts and chutzpah but who may have imperfect or lean resumes. You can create great managers out of people who might never have managed—make highly successful salespeople out of raw enthusiasm, make heads of support and success and more—where, without your startup, that opportunity might never have existed. And they will then go on to play leadership roles at other great companies. People on your team will go on to create their own startups, small businesses, nonprofits, and consulting practices as well.
You can seed other great companies and startups. I am not convinced Salesforce is changing the world, truly. Close, but not quite. But it has helped create scores of other successful companies. Without Salesforce, EchoSign would not have reached initial critical mass, would not have made it.
You can make a great journey. Startups, companies, or teams don't last forever. They grow, one way or another, or they die. But you can make a great journey. You get only so many trips in life. Having a great one is something everyone takes with them, forever.
Wherever you are in your journey, one thing we've learned in both startups and Fortune 500 companies is that, risk-adjusted, it's probably less lucrative to do a startup. And startups aren't even any more nimble than the best teams in Big Cos. But in a startup, it is easier to make Your World better and see it grow and happen day by day.
READER FEEDBACK
"Best book I've ever read."
"If I'd have had this book at my last company, we would have scaled 4x faster. Aaron
Ross & Jason Lemkin have brought to the masses what only a few extreme experts
have been able to figure out. I get asked all the time from people, 'what should be
the next book I read?' …this is it. Don't think twice, just get it, devour it and do it."
"We used the "Nail A Niche" ideas to grow to our first $2 million on inbound
leads alone, by hyper-focusing on a specific problem: re-using social existing
media content."
"In the "Do The Time" part of the book, Aaron & Jason brilliantly illustrate a message
that entrepreneurs and everyone need to hear, see & feel: success is not overnight.
It takes brutal hard work but, in the end is worth it."
ORDER YOUR COPY TODAY
Systemize your business' success.